Join us for
First Fridays
, a monthly recurring event for undergraduate and graduate Princeton alumni, graduate students, and parents. On the first Friday of each month, area alumni and their guests will meet to enjoy a
prix fixe
luncheon at the Nassau Club in downtown Princeton. As a special bonus for PA3, a Princeton University PhD candidate will present his/her work to the group in this informal setting. Topics vary monthly and are always interesting! Have a look at our impressive roster of previous luncheons.
On Friday, October 6th, 2017, we will be joined by
Allison Simi, a 6th year PhD candidate in Chemical and Biological Engineering. Allison studies how mechanical properties of the tumor microenvironment influence the malignant potential of the surrounding cells. While most current cancer treatments were designed to target the cancer cells themselves, tumor growth and progression are critically influenced by signals from the local microenvironment
.
As always, there is sure to be a lively discussion! Please join us.
Specially priced at $25/person (or $30 if you choose not to pay
PA3's annual dues
), lunch includes three courses, a complementary soft drink and coffee/tea. [**Wine/beer offered a la carte**]
Pre-registration is preferred.
>> Looking forward to seeing you...in your

orange

and black! <<
Date: Friday, October 6th, 2017
Time: 12 noon - 2 pm
Location: Nassau Club, 6 Mercer St, Princeton, NJ
Nassau Club membership is not necessary to attend this event.

Dress is business casual.
Related Events
First Friday Lunch
( Friday, October 6, 2017 - 12:00 PM to 2:00 PM )

Allison Simi, 6th year PhD Candidate in Chemical & Biological Engineering, will discuss her work on cancer cells and treatments.
Location: Nassau Club, 6 Mercer St, Princeton
Cost: $25/person mbrs $30 others
Organized by: PA3
Posted by lydia 4 days ago.
More
---
Summer Science and Pizza
Wednesday, August 9th
5:30 to 7 pm

This summer science outreach event is primarily for high/middle school students of local PA3 and staff families. The topic will be Introduction of Polymeric Materials and Their Applications in Daily Life. The content is fun and educational that all kids can relate to. It will last for about 1 hour and finished with pizza.
This event is free. However, registration is required.
Related Events
Summer Science and Pizza
( Wednesday, August 9, 2017 - 5:30 PM to 7:00 PM )
Location: Campus Club 5 Prospect Ave Princeton, NJ 08540
Cost: Free
Posted by Teegger 23 days ago.
More
---
Annual Freshman/Grad Students Ice Cream/Pizza Socials
Join PA3 for our annual welcome events

Thursday, August 24th

at Campus Club, 5 Prospect Avenue


~~~~~~~~~~~~~~~~~~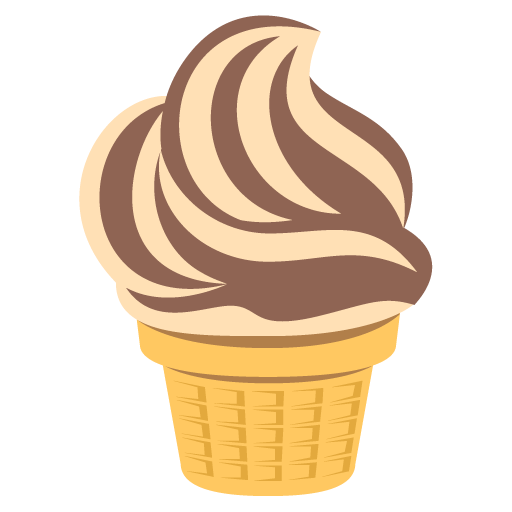 Ice-Cream Social

for local
members of the

Great Class of 2021!
&
Reception for their Parents
5 - 7 pm


~~~~~~~~~~~~~~~~~~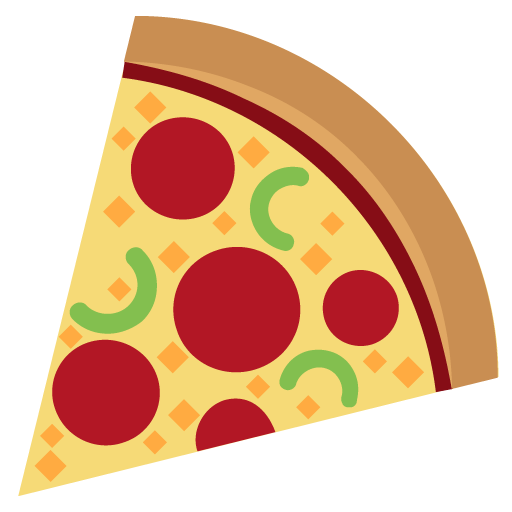 Pizza + Beer Social

for incoming local

Graduate Students

7 - 9pm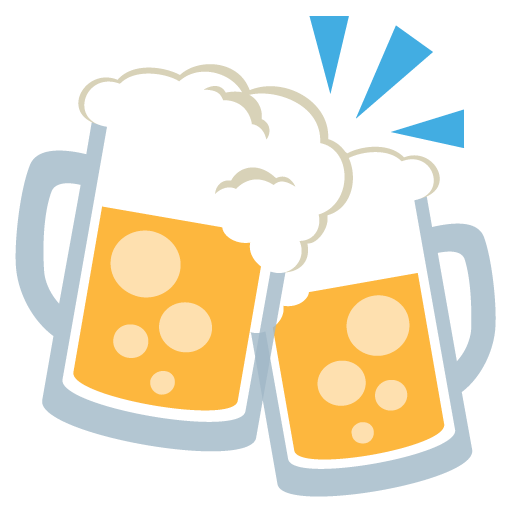 ~~~~~~~~~~~~~~~~~~


Contact Lydia or Warren at
activities@princetonaaa.org
Related Events
Ice Cream & Pizza Socials
( Thursday, August 24, 2017 - 5:00 PM to 9:00 PM )

PA3 welcomes local members of the incoming great class of 2021, along with their parents, for an ice-cream social from 5-7pm.
Following, PA3 welcomes incoming graduate students for a pizza and beer social from 7-9pm.
Location: Campus Club 5 Prospect Ave Princeton, NJ 08540
Cost: Free
Organized by: PA3
Posted by Teegger 23 days ago.
More
---
Upcoming Elections for Officers and Directors
June 14, 2017
Notice to all Members of PA3
The Princeton Area Alumni Association plans to hold its annual meeting for 2017 in the fall (as in previous years) at a date to be announced. Under our by-laws, we will conduct elections at that annual meeting for officers and directors of the Association. It is anticipated that a number of positions – both officers and directors – will need to be filled as current terms expire and some current office holders step down. Among the positions likely to be open are president, vice-president, secretary, and four positions as directors. In addition, the Association is in need of various committee chairs, who manage specific aspects of PA3's activities.
Please consult
our website
for a list of officers, directors, and committee chair positions. A copy of the by-laws, with descriptions of the responsibilities of the various officers and directors, is available on that website under the link "
governance
" at the left.
Prior active experience working with PA3 is of course a plus, but is not a necessary precondition. Candidates who indicate an interest and willingness to serve will be considered by the Committee prior to the annual meeting. Please note these are not "honorary" positions. Leadership roles within PA3 require active participation in the Association's activities and management. Time commitments vary with the position; the work is collegial and rewarding.
If you may be interested in taking a leadership position in PA3 in any of the above roles, please contact any member of the Nominating and Governance Committee, which is mandated by our by-laws to propose a slate to the annual meeting. In order to allow the Committee to consider potential candidates in good time, indications of interest should be received before July 15. All inquiries are of course non-binding.
Members of the Committee are:
George Bustin '70, Chair
gbustin@cgsh.com
Tom Swift '76
tswift@alumni.princeton.edu
Cheryl Rowe Rendleman '81
cheryl.rowerendleman@gmail.com
Lydia Zaininger '83
lydia@zaininger.com
Kristin (Alyea) Epstein '97
jandkepstein@hotmail.com
Posted by Dan 2 months ago.
More
---
June 2017 Second Tuesdays Propeller
PA3 INVITES YOU TO "SECOND TUESDAYS"
A PRINCETON PROPELLER EVENT
AT QUADRANGLE CLUB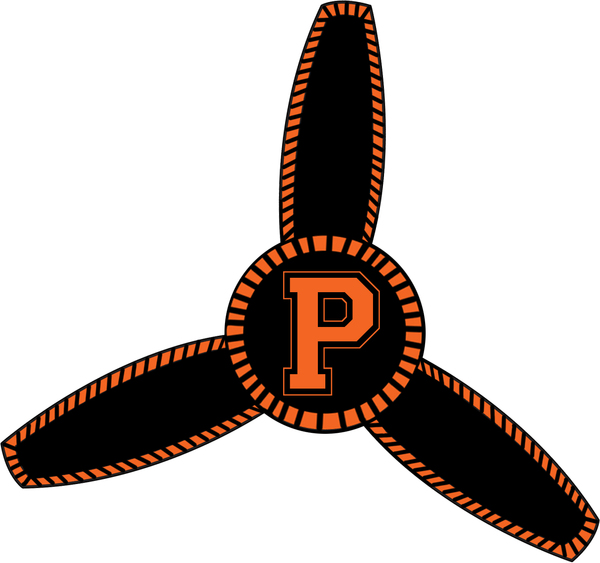 FOR ENTREPRENEURS,
NAVIGATORS & THE CURIOUS
Please Join Us for Cocktails & Hors d'oeuvres
33 PROSPECT AVENUE – PRINCETON, NJ
6 P, TUESDAY, June 13, 2017
Speaker: Joy Meserve, UCSD '98
Chief Program Officer, iD Tech
"Jump-Starting the Entrepreneurial Drive in Children:
Giving Them Space to Do Something Big"
Tapping into the inventive nature of youngsters worldwide, iD Tech spearheads the development of STEM education skills through its summer camp and year-round learning programs, for children aged 6 - 18. Held on more than 150 college campuses across the US (including Princeton, Harvard, MIT and Stanford), the summer camps, since 1999, have provided STEM experiences to more than 300,000 students, may of whom come from overseas. Joy will discuss how early technology experience can both engender and boost entrepreneurial talent in the next generation.
Registration Required via propellers.princetonaaa.org
NEXT PRINCETON PROPELLER: Tuesday, Sept 12th (6 P)


Keep the Propellers Flying!
The Propellers are entirely donations-funded.
FULLY TAX-DEDUCTIBLE
contributions can be made:
By check:
to "The Princeton Area Alumni Association (PA3)"
ATTN:
Fouad J. Masrieh, Treasurer
1009 Barclay Blvd., Princeton, NJ
08540

(Please stipulate "for the Propellers")
OR by
PayPal or Credit Card.
Princeton Alumni may add $30 "for PA3 Dues"
Related Events
June 2017 Second Tuesday Propellers
( Tuesday, June 13, 2017 - 6:00 PM to 8:30 PM )

Speaker: Joy Meserve, UCSD '98, Chief Program Officer, iD Tech
Location: Quad Club, 33 Prospect Ave., Princeton
Cost: No Charge, rsvp, go to propellers.princetonaaa.org
Organized by: PA3
Posted by Teegger 3 months ago.
More
THIS PAGE WAS CREATED BY AND FOR THE PRINCETON AREA ALUMNI ASSOCIATION. INFORMATION ON THIS PAGE IS INTENDED FOR INDIVIDUAL COMMUNICATION OF A PERSONAL NATURE AMONG PRINCETONIANS. USE OF THIS INFORMATION FOR ANY OTHER PURPOSE IS STRICTLY PROHIBITED. THE PAAA IS SOLELY RESPONSIBLE FOR THE CONTENT ON THIS PAGE. ALTHOUGH WE MAKE EVERY EFFORT TO KEEP THIS INFORMATION ACCURATE, WE CANNOT GUARANTEE IT.