Join us for First Fridays, a monthly recurring event for undergraduate and graduate Princeton alumni, graduate students, and parents. On the first Friday of each month, area alumni and their guests will meet to enjoy a prix fixe luncheon at the Nassau Club in downtown Princeton. As a special bonus for PA3, a Princeton University PhD candidate will present his/her work to the group in this informal setting. Topics vary monthly and are always interesting! Have a look at our impressive roster of previous luncheons.
---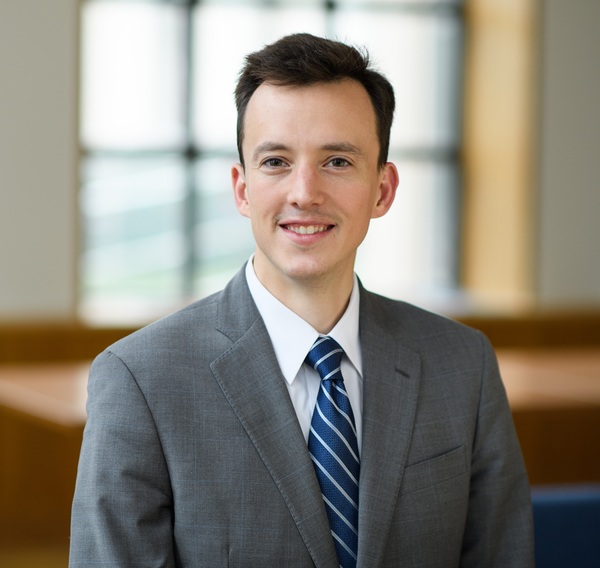 Noel Foster is a Ph.D. candidate in the Department of Politics at Princeton University. His interests lie in strategic innovation, as well as the intersection of grand strategy and domestic politics, with a focus on hybrid conflicts. His dissertation focuses on the statecraft that has come to be known as "hybrid warfare", based on paired-case studies in the Baltic countries of Estonia and Latvia. Noel studies the mechanisms of polarization behind the strategic use of influence operations and disinformation. Noel received a B.A. and an M.A. from Stanford University in Political Science and Sociology, and an M.A. in E.U. International Relations and Diplomacy from the College of Europe in Bruges. He is a graduate fellow in the Center for International Security Studies at Princeton.
Please join us! As always, there is sure to be a lively discussion.
---
Specially priced at $25/person (or $30 if you choose not to pay PA3's annual dues),
lunch includes an appetizer, entree, dessert and coffee/tea.
Wine/beer offered a la carte - select Enhanced Lunch Ticket on the PayPal button below.
*** NEW REGISTRATION RULES: Pre-registration is required, by 9am on the day of the luncheon.
Date: Friday, March 1, 2019
Time: 12 noon - 2 pm
Location: Nassau Club, 6 Mercer St, Princeton, NJ
Nassau Club membership is not necessary to attend this event.
Dress is business casual.
>> Looking forward to seeing you...in your orange and black! <<