Join us for First Fridays, a monthly recurring event for undergraduate and graduate Princeton alumni, graduate students, and parents. On the first Friday of each month, area alumni and their guests will meet to enjoy a prix fixe luncheon at the Nassau Club in downtown Princeton. As a special bonus for PA3, a Princeton University PhD candidate will present his/her work to the group in this informal setting. Topics vary monthly and are always interesting!
Have a look at our impressive roster of previous luncheons.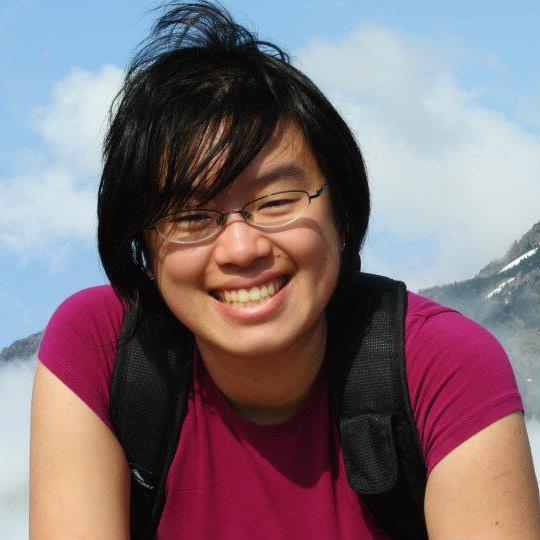 ---
Mai Nguyen, PhD candidate in Psychology, will be the guest speaker. How do we represent complex information in the brain over time and how do individual differences in understanding or behavior affect these neural representations? To answer these questions, Mai uses neuroimaging methods (fMRI) to measure brain activity while people are engaged in tasks such as watching movies, listening to stories, or even interacting with others. Her work generally shows that shared understanding is reflected in shared neural responses.
Please join us. As always, there is sure to be a lively discussion!
---
Specially priced at $25/person (or $30 if you choose not to pay PA3's annual dues).
Lunch includes three courses, a complementary soft drink and coffee/tea. Wine/beer offered a la carte.
Pre-registration is preferred.
>> Looking forward to seeing you...in your orange and black! <<

---

Date: Friday, September 7, 2018
Time: 12 noon - 2 pm
Location: Nassau Club, 6 Mercer St, Princeton, NJ
Nassau Club membership is not necessary to attend this event.
Dress is business casual.